In India, Value4brand Reviews is regarded as the most reliable ORM provider. The office is located in New Delhi. We are the leading digital marketing company in India and our approach blends both digital and integrated strategies to produce amazing results. Our iterative ad campaigns will give you a much broader reach and make a lasting impact.
We are goal-oriented and deliver top-notch services right to your door. We also help companies find the right way to grow their brand and generate new leads by taking care of their marketing needs. We'll get your campaigns to the US and other international markets, increasing your chances of conversion.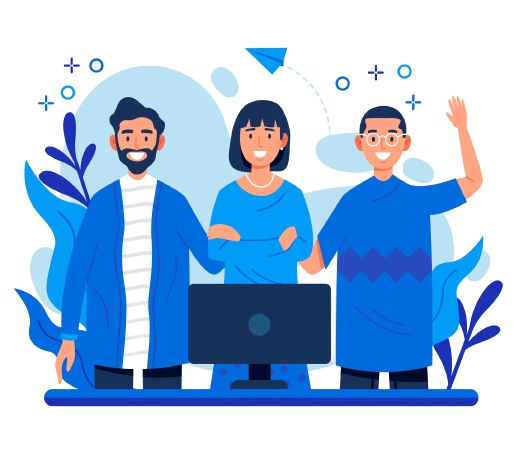 We specialize in driving growth for your brand and level-up your marketing strategy to engage potential customers.
As a leading digital marketing agency in India, we offer cutting-edge digital solutions by getting indulged in hybrid and integrated marketing approaches. We provide an iterative direction to your ad campaigns to produce visible results. We focus on increasing your market penetration to upscale your lead generation as well as revenue.